More Leads Means More Business
Reach serious homeowners and obtain new roofing and building leads through an exclusive HomeAdvisor Membership Program.
We have partnered with HomeAdvisor to offer an exclusive membership program to Beacon contractors. One of the largest platforms for roofing and building project requests in North America, HomeAdvisor helps contractors generate new leads in real-time, target prospects by zip code and customize services offered through a massive homeowner database.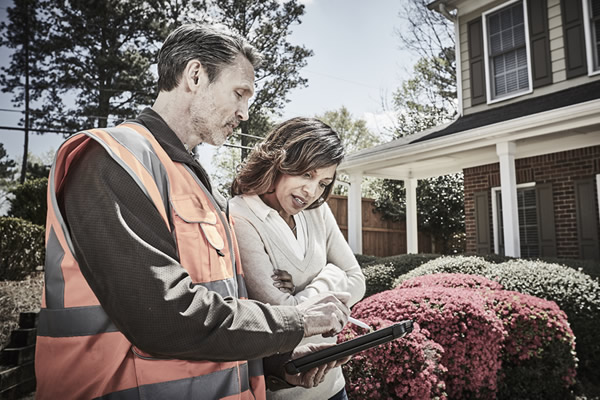 Why Service Pros Choose HomeAdvisor
Every month, 12 million unique visitors come to the HomeAdvisor website with 50% of jobs going to the first professional that contacts that homeowner. Homeowners rely on HomeAdvisor to find the right contractors for their projects.
As a listed member of HomeAdvisor with a customized profile, you can:
Target your projects by job type and location.
Build your reputation with verified reviews and ratings.
Join the Exclusive Partner Network of websites such as Realtor.com and This Old House.
Whatever your business type, you can generate leads that match—from same-day or next-day service appointments to instant, live connections with leads who need to talk to a pro right away.
Why Homeowners Choose HomeAdvisor
HomeAdvisor is a free service with over 500 different project types, over 181,000 pre-screened and approved professionals and includes more than 5 million verified ratings and reviews. It makes finding the right professional for the job easy and efficient.
Maximizing Exposure in Our Exclusive Partner Network
When you join Beacon's HomeAdvisor Membership Program, you will gain instant access to our Exclusive Partner Network, providing:
A custom profile to showcase your recent projects.
A verified review and rating system to build your business' reputation.
Free access to the Pro Mobile App.
New Members Discounts
Beacon pros receive 50% off ProFinder leads for the first 30 days after new enrollment. Plus, an 8% quarterly rebate on all lead spend.